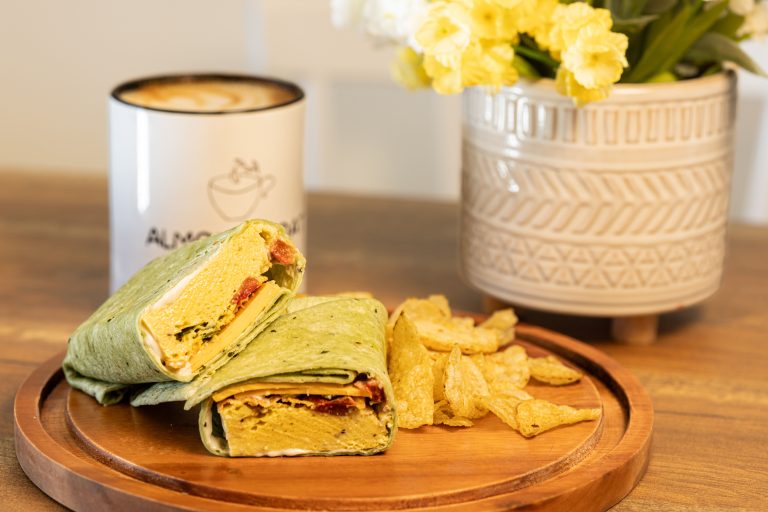 More Than Just Drinks
Although we offer a wide variety of hot and iced Lattes, we also provide savory and sweet food options. So whether you're stopping for your morning coffee, espresso, breakfast, lunch, or an afternoon snack, we've got you covered!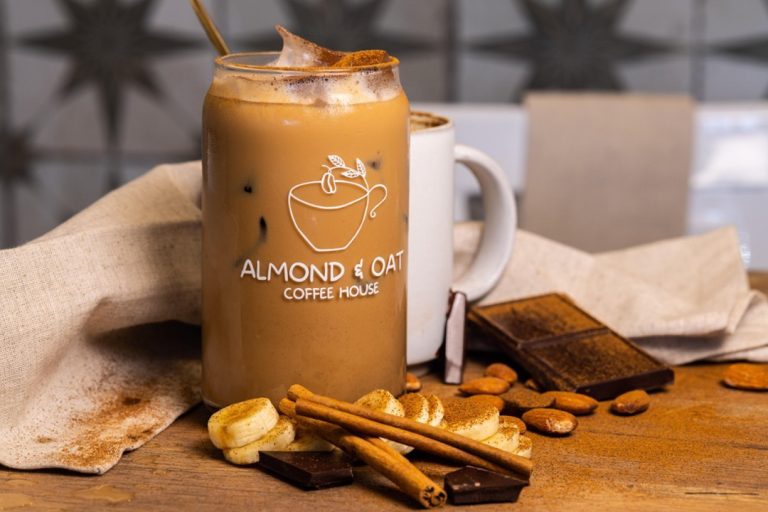 Dedicated to Quality
We pride ourselves on providing organic tea and coffee. We bake our own pastries to bring you the freshest, highest quality offerings.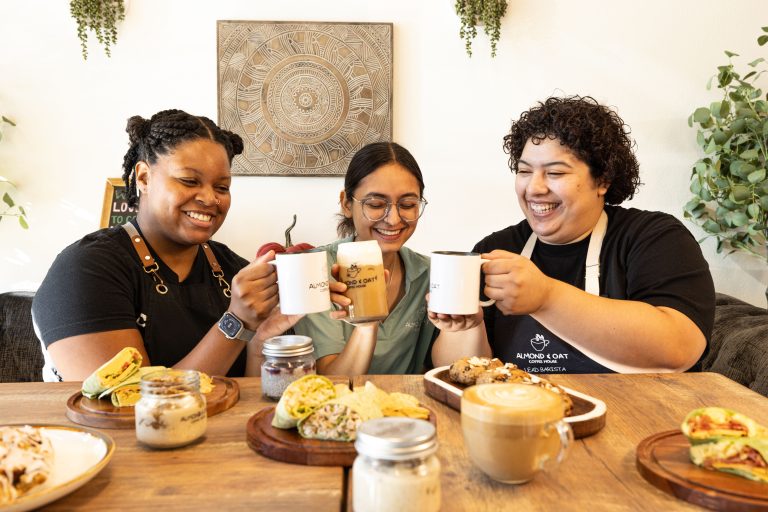 Stop In & Stay Awhile
We've got free Wifi, Bar Seating and a Couch!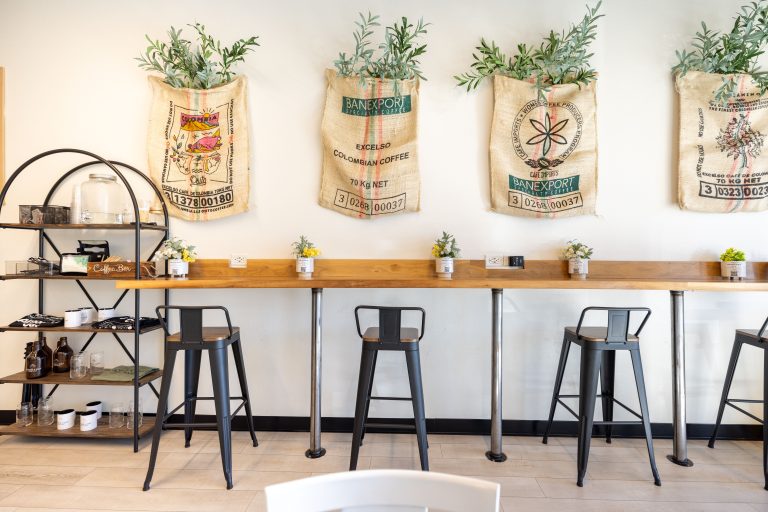 Delivery Or Pickup
Order ahead of time for convenience. We also have delivery options available.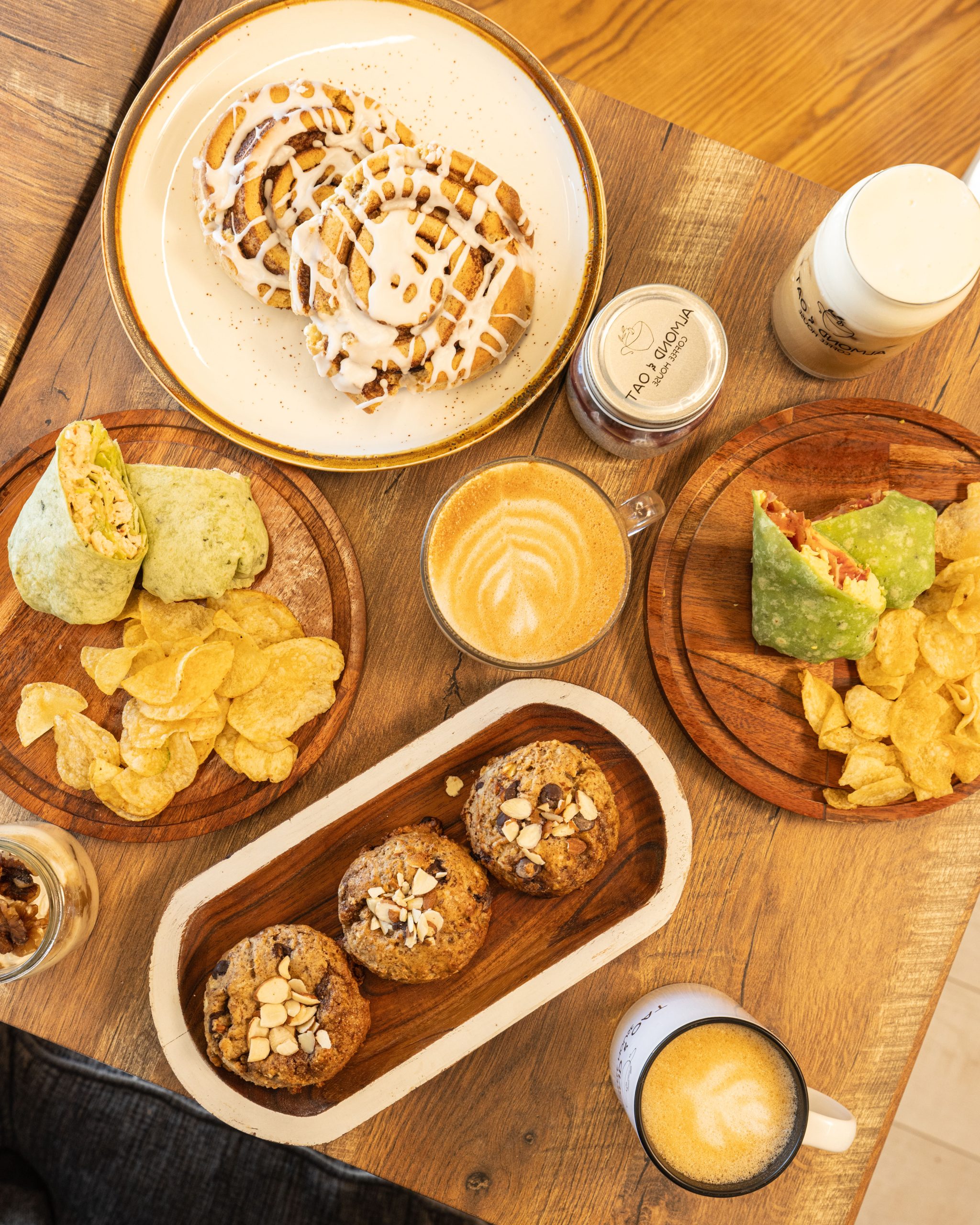 GET A PIECE OF THE COFFEE CLASS
Elevating the Bakery Bistro Experience
The Coffee Class is a Las Vegas bakery bistro concept bringing elevated American comfort food and premium specialty coffee to our expanding customer base.
Contact Us
We love our customers, so feel free to visit us during normal business hours at any of our Almond & Oat or sister locations The Coffee Class. You can also send us a message below.