Contact Us
We love our customers, so feel free to visit us during normal business hours at any of our Almond & Oat or sister locations The Coffee Class.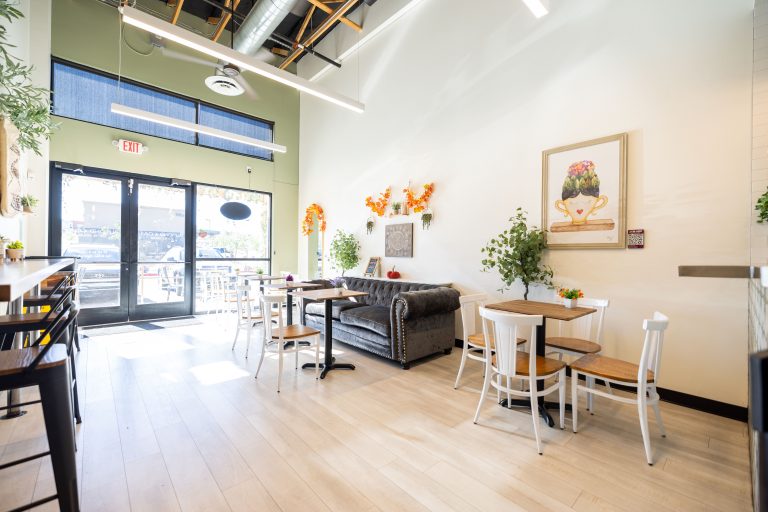 Almond & Oat
St. Rose Parkway
Almond & Oat
Sahara (Coming Soon)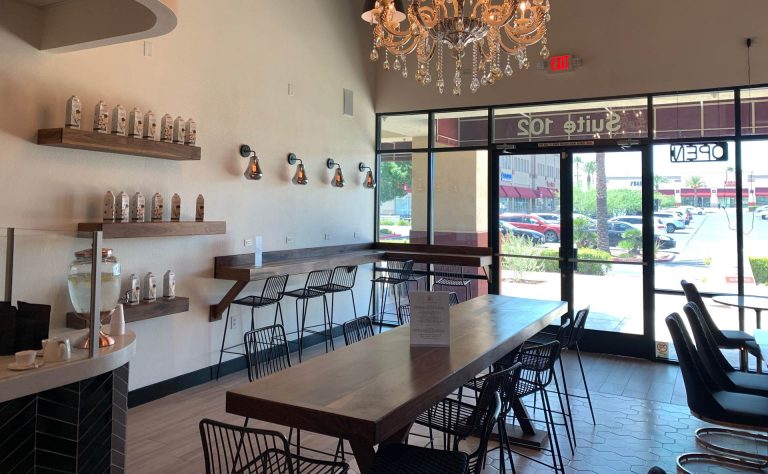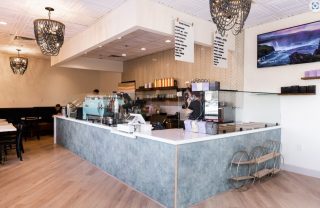 Get In Touch
Feel free to drop us a line. We'll get back to you shortly!